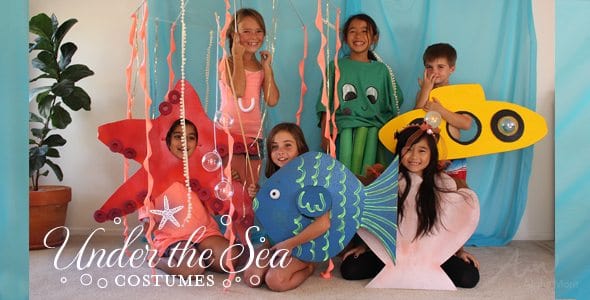 Holidays
DIY Under-The-Sea Kids' Halloween Costumes
By now you've noticed we've had an Under-the-Sea kids' costume theme going for Halloween. They're fun and easy to make, and who knows, you might want to break them out again for an Under-the-Sea themed party later in the year. Here is a quick round up of all the costumes for you. Follow the links to full tutorials below the pictures.
Kids' Fish Costume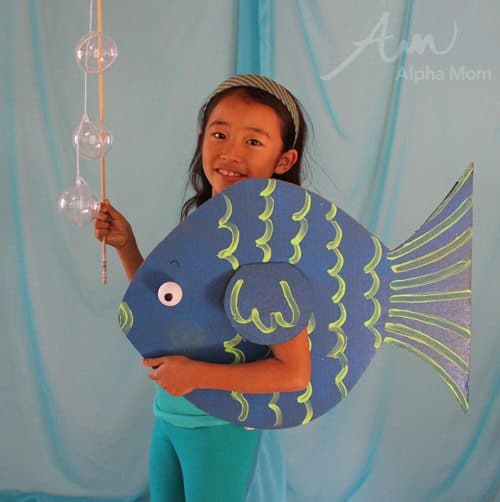 Swish your way down the sidewalk for Halloween treats in this swishy fish costume.
Kids' Jellyfish Costume
Twirl the night away with our swirling Jellyfish costume!
Kids' Octopus Costume
Ink up the night with our octopus costume made from pool noodles!
Kids' Sea Shell Costume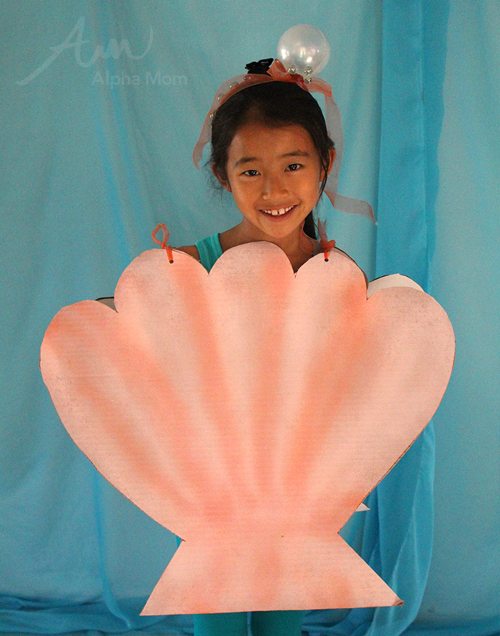 Show your pretty, softer side with this beautiful sea shell costume and giant pearl headband!
Kids' Starfish Costume
Get your cute on with this adorable starfish costume!
Kids' Submarine Costume
And last but not least go down to the depths of fun with this deep sea submarine costume!
If you've had fun with these costumes, drop us a line and let us know. Or better yet leave us suggestions for next year. We're always up for a costume challenge.
Discover More DIY Halloween Costumes From Alpha Mom: