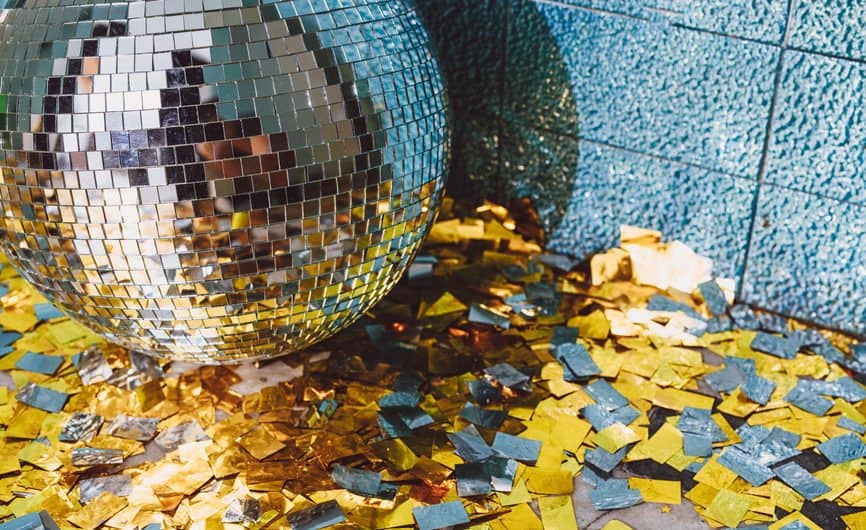 Party & Play
36 Graduation Party Jams for the Ultimate Celebration Playlist
Last year as my friend Yvonne was in planning mode for her own son's high school graduation party I asked her to help me come up with the ultimate playlist.  Yvonne and I are of the same generation and have very similar tastes in music, which we think are the BEST tastes.
As we enter in Graduation Celebration season, here's a list of 36 beloved party jams from different eras that also hit the graduation-meets-summer-spirit.  You can find the vast majority of these songs available for unlimited streaming on our affiliate Amazon's Music service (you can sign up for a 30-day free trial here.)
What records would you add to our Graduation Party Playlist?
Top photo source: Stocksy/Lumina