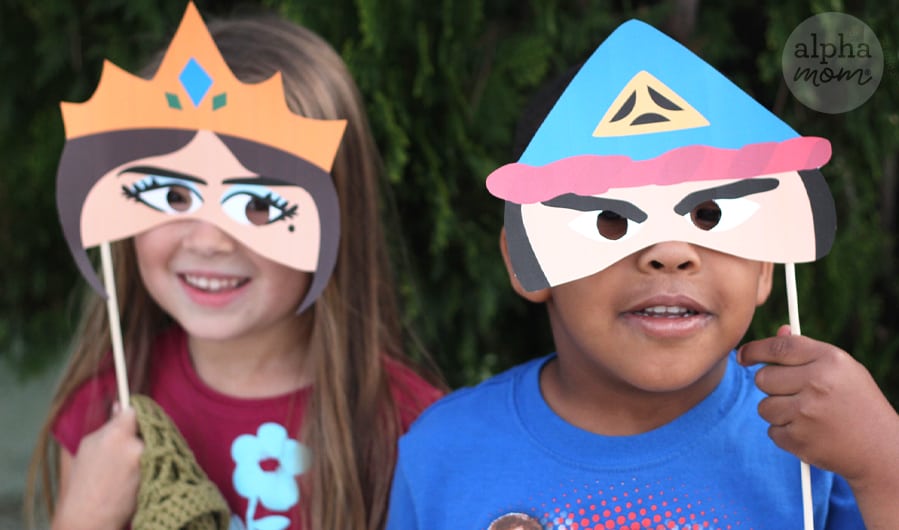 Holidays
Printable Purim Masks!
I've always loved the story of Esther–the beautiful Jewish queen of Persia who saved her people from an evil advisor to the king who was plotting to kill all the Israelites in the land. This story is still celebrated today in a Jewish holiday called Purim which in 2022 starts at sundown Wednesday, March 16th and ends the evening of Thursday, March 17th.
To bring some of that fun of Purim here I thought I would create some easy printable face masks that you can download and print at home and play along. Have your children act out the parts as you read them the ancient story.
Click to print:
King Ahasuerus (aka King Xerxes)
Queen Vashti
Haman
Mordecai
Queen Esther
Simply print and cut then carefully cut out the black eye-holes. You can attach a dowel or popsicle stick to hold the mask to your face or even punch holes and attach some elastic string.
Chag Purim Sameach! (Happy Purim Holiday!)
More Crafts for Jewish Holidays from Alpha Mom: