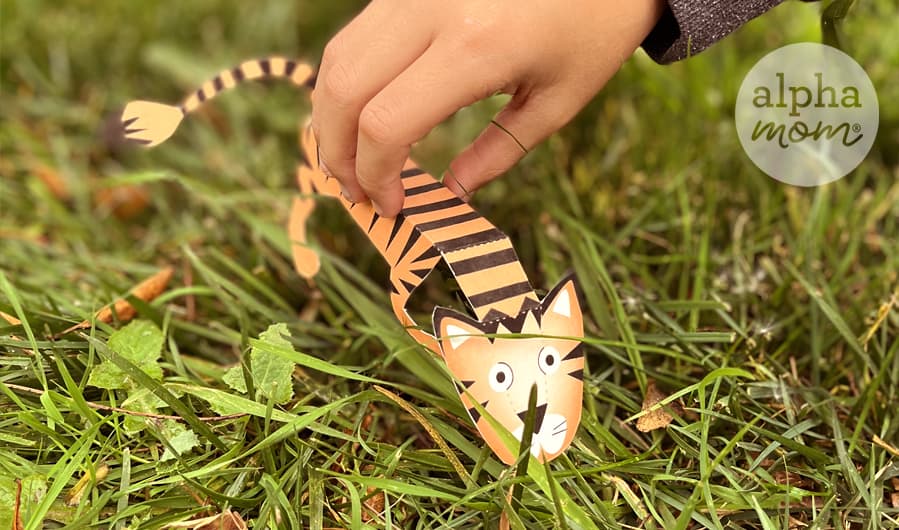 Holidays
Lunar New Year: Year of the Tiger Printable
Guess what time it is? Time to make a fun craft for the Lunar New Year and the Year of the Tiger which begins on February 1 in 2022 and lasts all the way until January 2nd, 2023. Ready to get your tiger game on?
We've got you covered with a craft… a tiger printable. Just click, download, and print on some white card stock. Then  cut out along the outside line.
Here is the YEAR OF THE TIGER PRINTABLE
Fold along the dotted lines and you've got an adorable tiger to play with!
Roaaaar! Here's to 2022!
Happy Lunar New Year!
More Lunar New Year Crafts:
Fortune Cookies for Lunar New Year
Rising Wishes Mobile to Celebrate the Chinese Lantern Festival