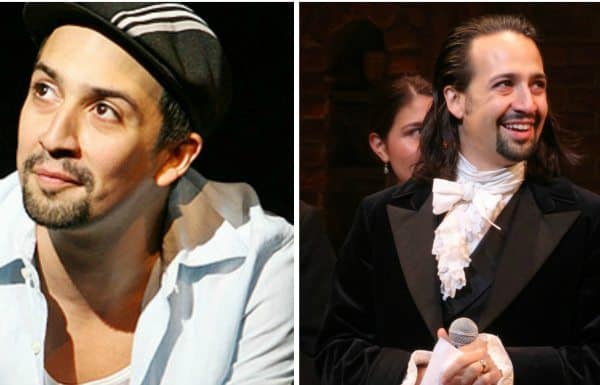 Resources
Hamilton's Lin-Manuel Miranda on The Electric Company
By now you have probably have heard about the Broadway hip hop musical and runaway hit, Hamilton, and its genius creator and star, Lin-Manuel Miranda. If not, please please please go read up on this game-changing masterpiece of theater that will likely inspire generations of artists to come. Many many many who have yet to see the musical yet are obsessed with its soundtrack, which is the first album to ever earn Billboard's 5-star rating. Hamilton is a musical about Alexander Hamilton, one of America's Founding Fathers.  Even though Hamilton is story about America then, it's told by America now… using music that resonates today, mainly hip hop and rap.  As such, kids (and of course adults) are loving it. They are consuming American History through theater and song.  Miranda is a brilliant lyricist and kids are responding to his astute storytelling. It's exciting to watch kids be inspired to learn more as they go down the rabbit hole of curiosity. That's the way education is supposed to work.
Yesterday my friend Jen at The Next Kid Thing uncovered a gem! She shared videos that Miranda had created for PBS' The Electric Company several years ago.  Here, too, he uses his smart words and the power of rap to educate, and this time the subject is English.
Now, I've seen Hamilton and the lyrics and content is probably for tweens and older. I think parents are smart enough to make their own decisions about what is appropriate for their own kids, though. They are the experts of their own children. However, these Electric Company videos are definitely G-rated.  There are four amazing ones below:
Photo sources: Broadway.com and A Zealous Voice
Published February 19, 2016.
Last updated November 8, 2017.