Party & Play
Mommy Lovemarks: Haba Toy Company
I love Haba, the German toy company. Yes, they are pricey. But, from their baby soft toys to their preschooler block toys, they always surpass my expectations. Well done, Haba.
Here are some of my favorites, through the years.
Baby: the Sun Castle Soft Playset for six months and older.


This castle toy was my son's first Haba toy, given to him by his godparents. He played with it as a baby and still brings it out to play four years later. Gotta love that!
Early Toddler: Duck Pull Toy for one year olds.


At around 12 months, my son was all about the pull toy. He would take his pull animals for walks. To this day, he'll take them down from the shelf once in a while. I haven't had the heart to donate them. And, truthfully, a high quality toy like this one makes for a timeless heirloom.
Toddler: Play Food for two year olds. These food choices are by far the most original ones I've seen on the market.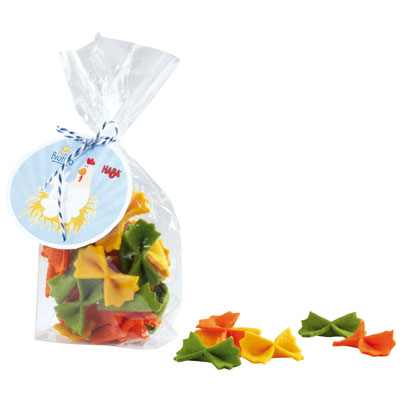 At around two years old, children's pretend play gene seems to kick in. Make-believe grocery shopping and making dinner always topped our list. The most fun was playing flight attendant serving dinner. Given the state of the airline industry, this really was imaginary play. Also, I have never used any of these Haba toys personally. But, why don't we just pretend I did.
Young Preschooler: Sleepy Princess and the Pea Game.


My son has lots of fun with this one. It can be frustrating for young ones, but I think at three years old, you can give it a try.
Older Preschooler: Build-It-Yourself Ball Track Set.


This one is da bomb. My son was 3.5 when he received it as a holiday gift. I didn't think he would be able to have the skill or patience for it. I was pleasantly surprised. It's a step up from block building as you need to arrange the blocks so that the marbles both flow through and don't knock over the structure with their moving force. You definitely want to be there to lend a helping hand.
Older Preschooler: Geomix Block Puzzle.


This sophisticated puzzle is a play on the hard-to-find tangrams. Plus, I love me some rainbows.
Some more Haba toys I fancy for my son:


If you would like to check out Haba's product safety standards, click here.
All the above-featured products are available at Oompa Toys.
Related Content:
Creating a Lovemark, not a Brand