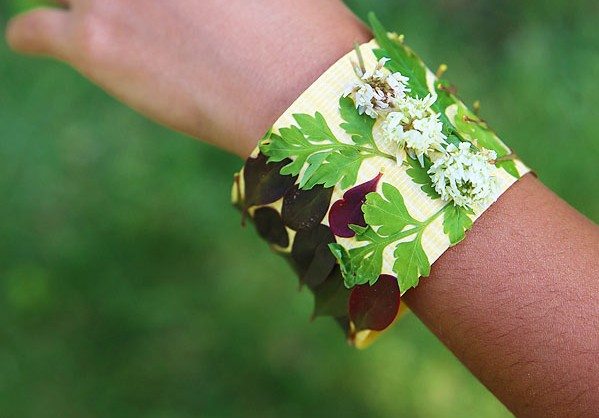 Crafts
Nature Walk Bracelets
These nature bracelets are the perfect way to get kids outside and noticing details about their environment. This super simple craft will provide loads of entertainment.
The best part is that you can always be ready for this simple activity. Just keep a roll of duct tape and scissors on hand.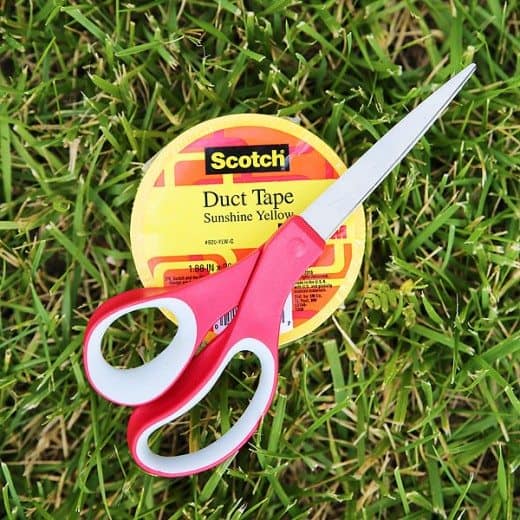 Place a piece of duct tape around the wrist with sticky side facing out.
Now head out for a walk.
Simply stick whatever you find onto the tape.
When your walk is finished you will have a beautiful bracelet.
Duct tape is one of our very favorite craft supplies. We make duct tape flowers and even have made a crazy fun duct tape bullwhip.
Discover More Autumn Activities Here: